Natural Health & Wellbeing
CBD (short for cannabidiol) is a compound found in plants derived from Cannabis, including Hemp. Given the right conditions, these plants are easy to grow, with no need for chemical fertilizers, pesticides or any other potentially harmful substances.Our products are completely natural and plant derived. Our pure organic cannabis extract is grown in the EU, always outdoors in the sun and with a full range of cannabinoids including CBD, CBG, CBDA and CBC.Lab reports are your assurance that the products that you buy from Natracanna have been independently tested to verify that they have the advertised amounts of CBD and you can view them by clicking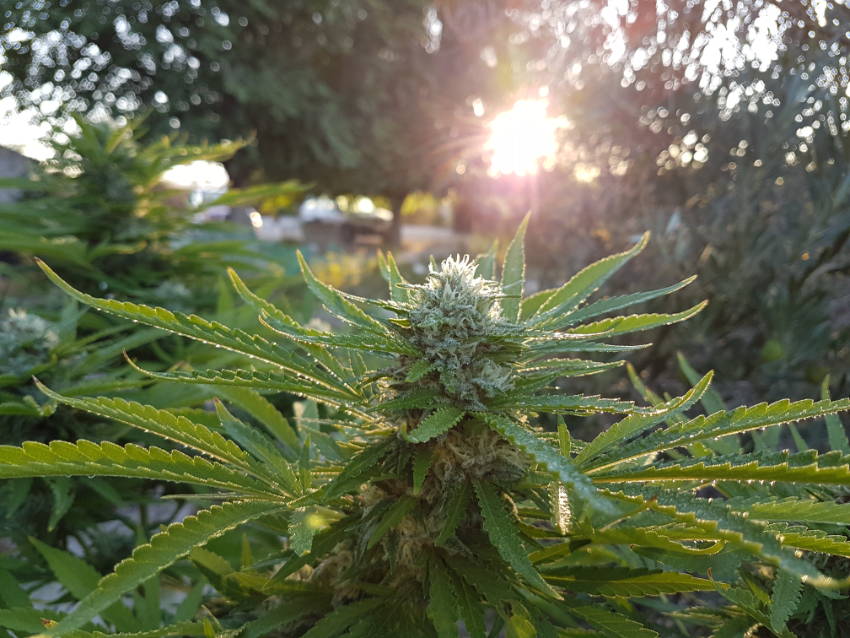 Use of plants from the Cannabis family dates back to ancient times. Having such a wide array of uses, it was probably one of the first plants to be cultivated.
These plants were not only valued by Shamans for ritual and ceremony, but also as a highly nutritious food source that is rich in fatty acids and a complete protein.
Hemp is also valued for its strong fibres which can be used to make clothes, shoes, rope, paper and much more besides.


Natracanna
PO Box 2266
GLOUCESTER
GL3 9FY